About Us
As one of the world's leading suppliers we develop, manufacture and distribute drying & UV curing systems for the graphic arts and industrial applications using ultra violet light (UV), infra-red (IR) and warm air (WA).
The IST Metz group of companies, with head offices in Nürtingen (Germany), was founded by Gerhard Metz in 1977. With more than 550 employees and 13 subsidiaries we guarantee on-site customer support. The biannual in-house trade fair UV DAYS is the world's largest event on the topic of UV technology
We have our own sales and service companies in France, the UK, the USA, Italy, the Netherlands, Spain, Sweden, China and Thailand and also work with a world-wide network of distributors and partners. "eta plus electronic gmbh" develops and manufactures the UV lamps and electronic components for all IST UV systems. "S1 Optics" carries out the optical- and vacuum-coating of the reflectors.
The UV Transfer Center allows both new and experienced UV users to benefit from working with a supplier with fresh ideas and a desire to share its UV expertise, further demonstrating our commitment to our "more than UV" philosophy.
IST Metz is an international group consisting of 13 companies with more than 550 employees worldwide and a total group turnover of Euro 73 Million.
The Company operates from 21.800 m² of production area and office space, including also the UV Transfer Center with a seven color sheet-fed offset press for trainings and tests.
IST (UK) Limited's Badges
2 / 12 Badges Achieved

Members who have attended workshops on inclusion in the workplace and improving workplace mental health gain the inclusivity badge. To learn more about becoming a member of the Made in Group inclusivity campaign visit www.madeequal.com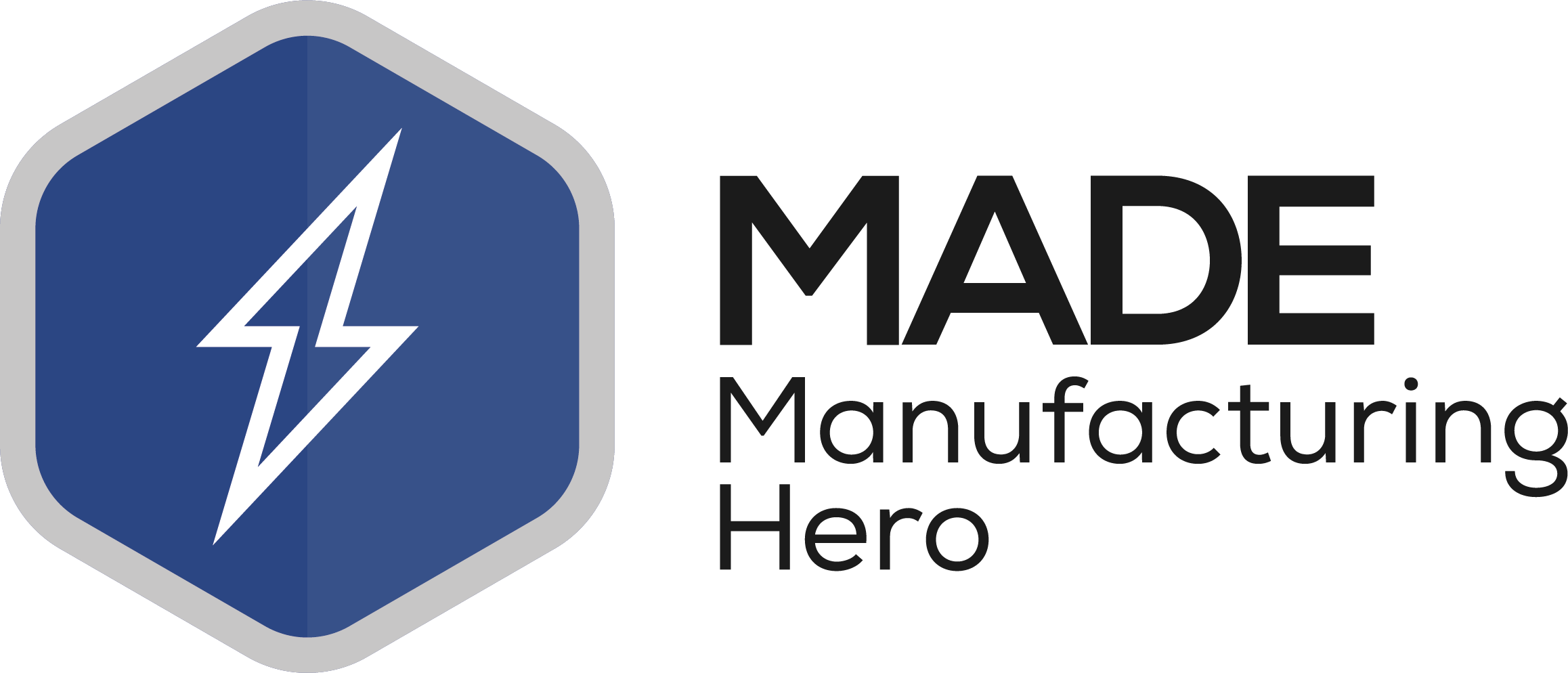 Awarded to members that have made an exceptional achievement, which includes some social good. Including those who showed support for "Backing Britain" and "Made Futures" projects through submitting articles to the respective publications.
Awarded to participants in the Made Futures virtual careers week – both exhibitors and speakers.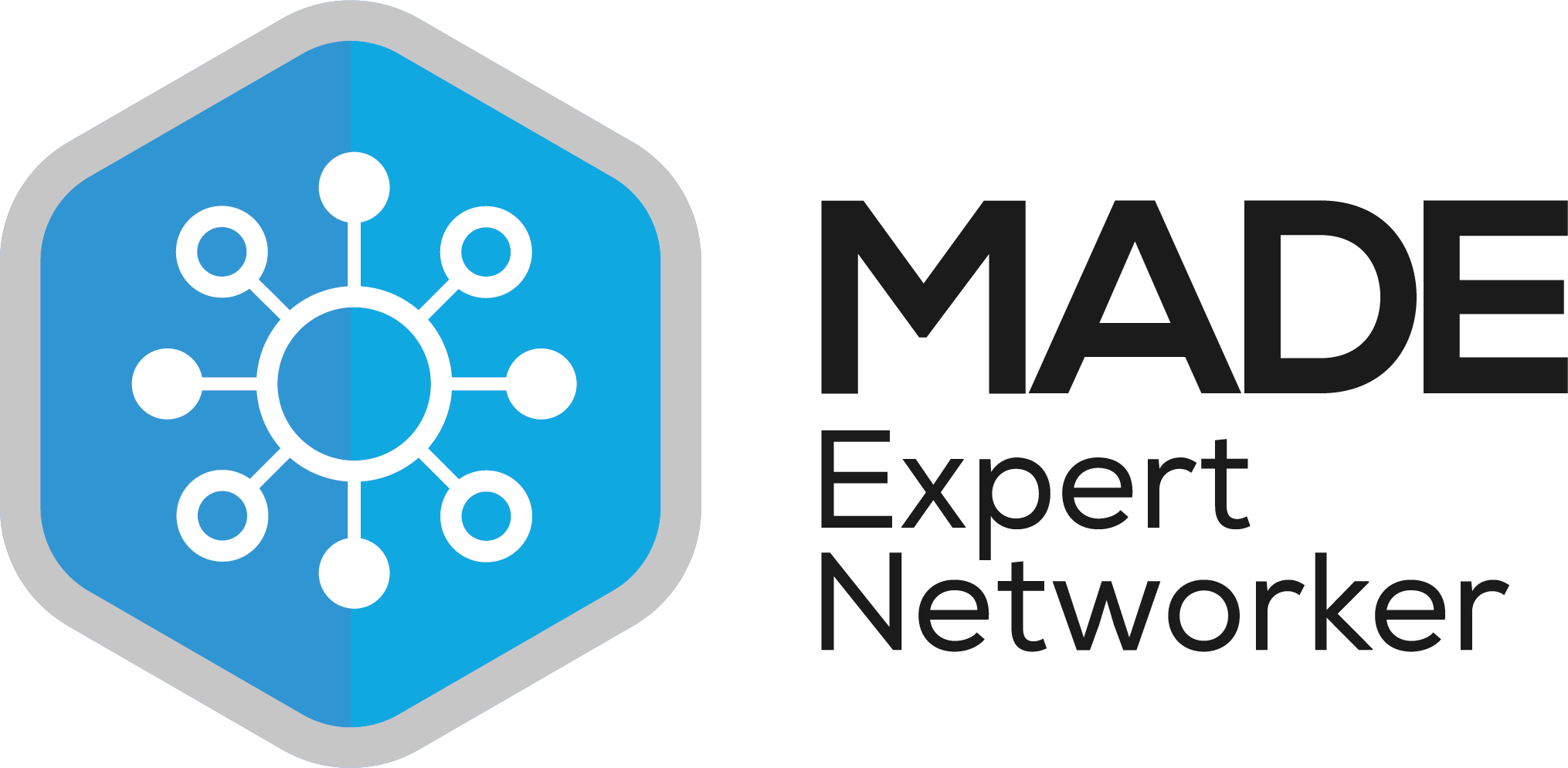 Awarded to members who have attend at least 6+ networking events in a year (starting from 2021).
Awarded to the first 100 members of the Made in Group.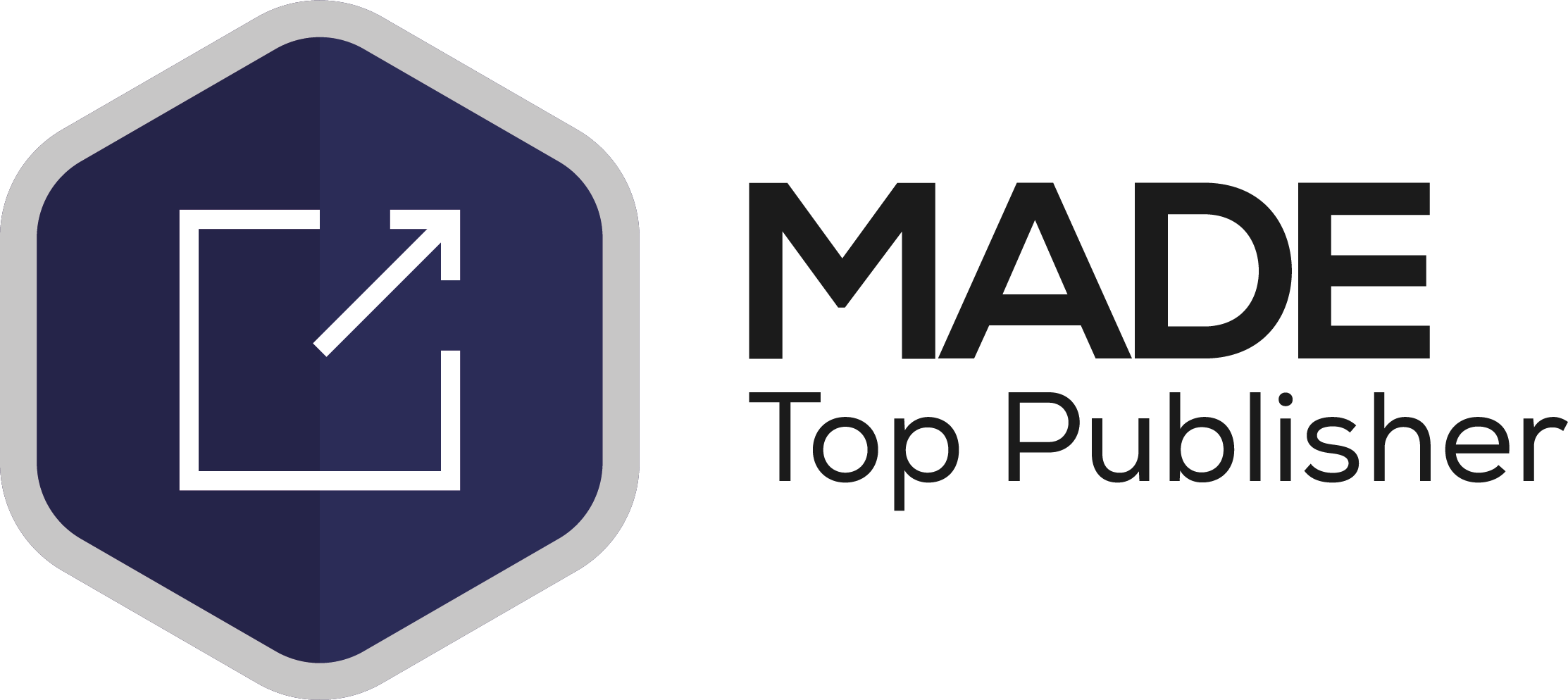 Awarded to members that publish at least 6+ articles in a year (starting from 2021).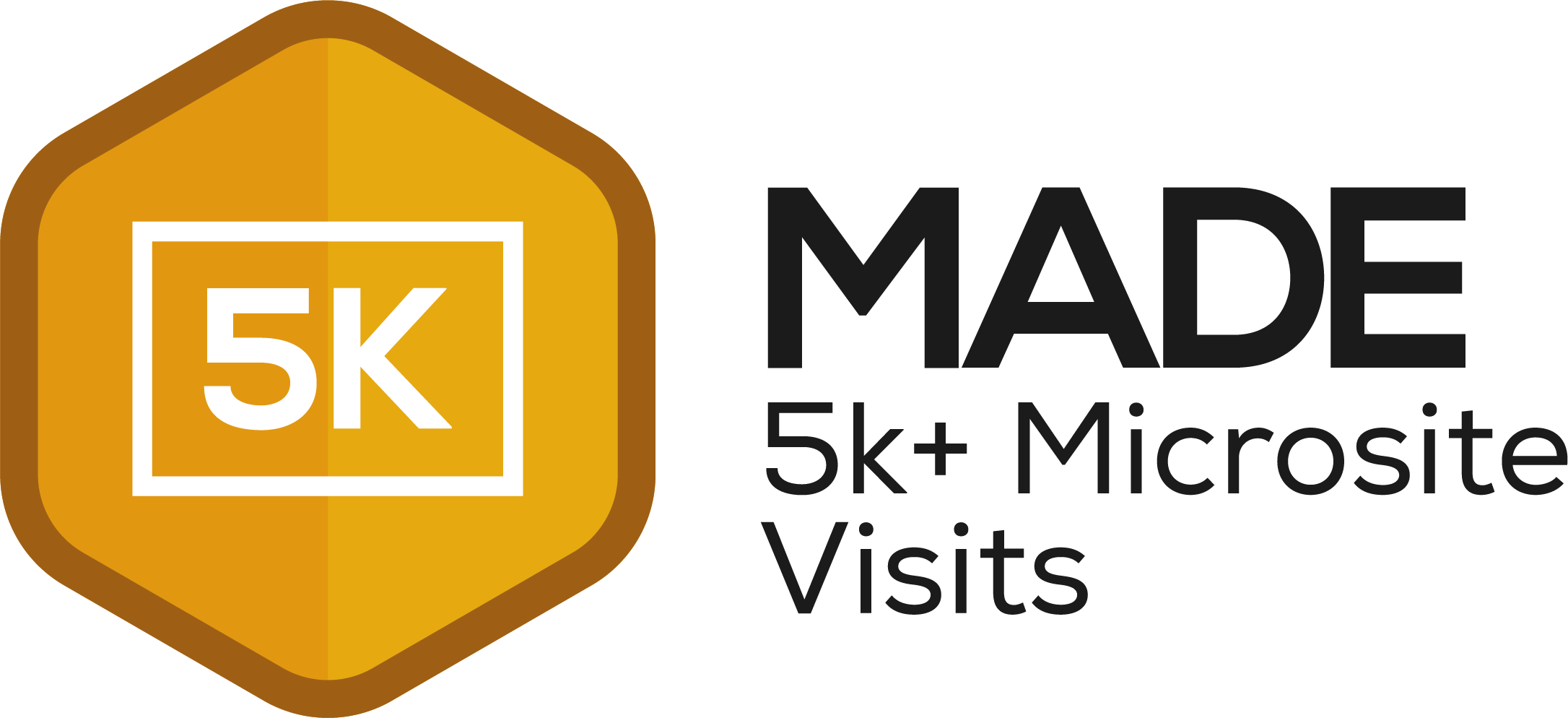 Members who have had at least 5k+ visits to their microsite.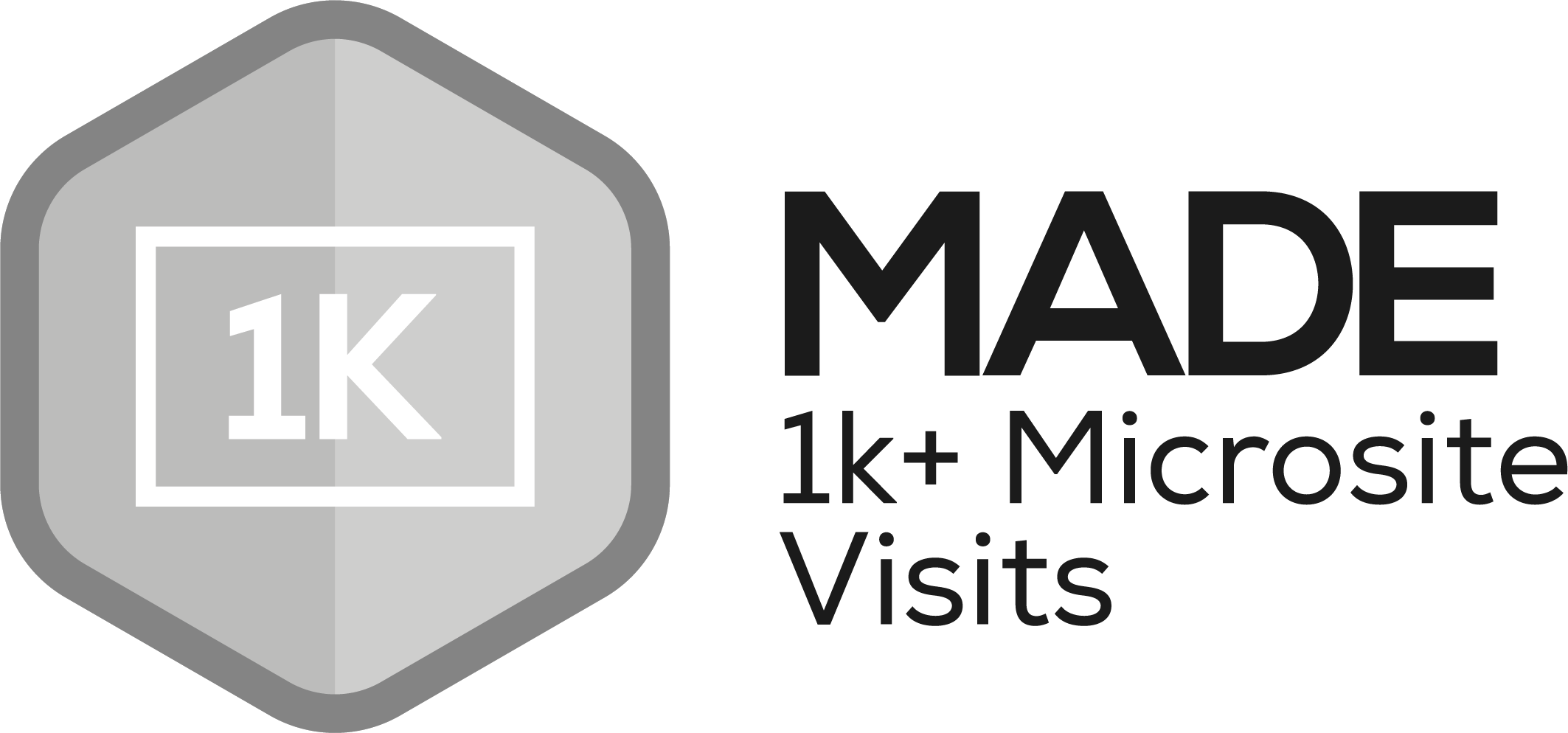 Members who have had at least 1k+ visitors to their microsite.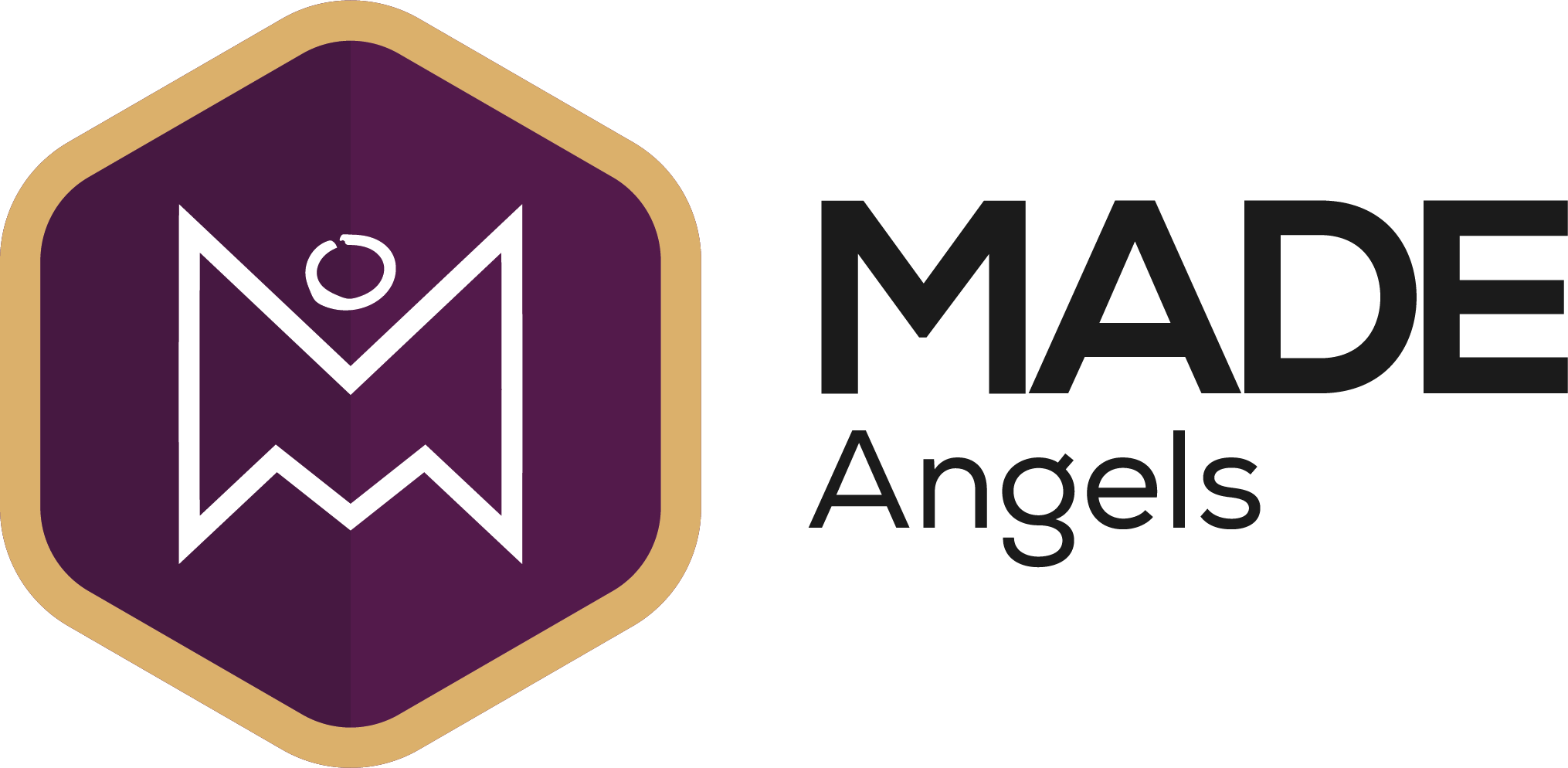 Awarded to members of the Made Angels investor network (this group meet up once a quarter).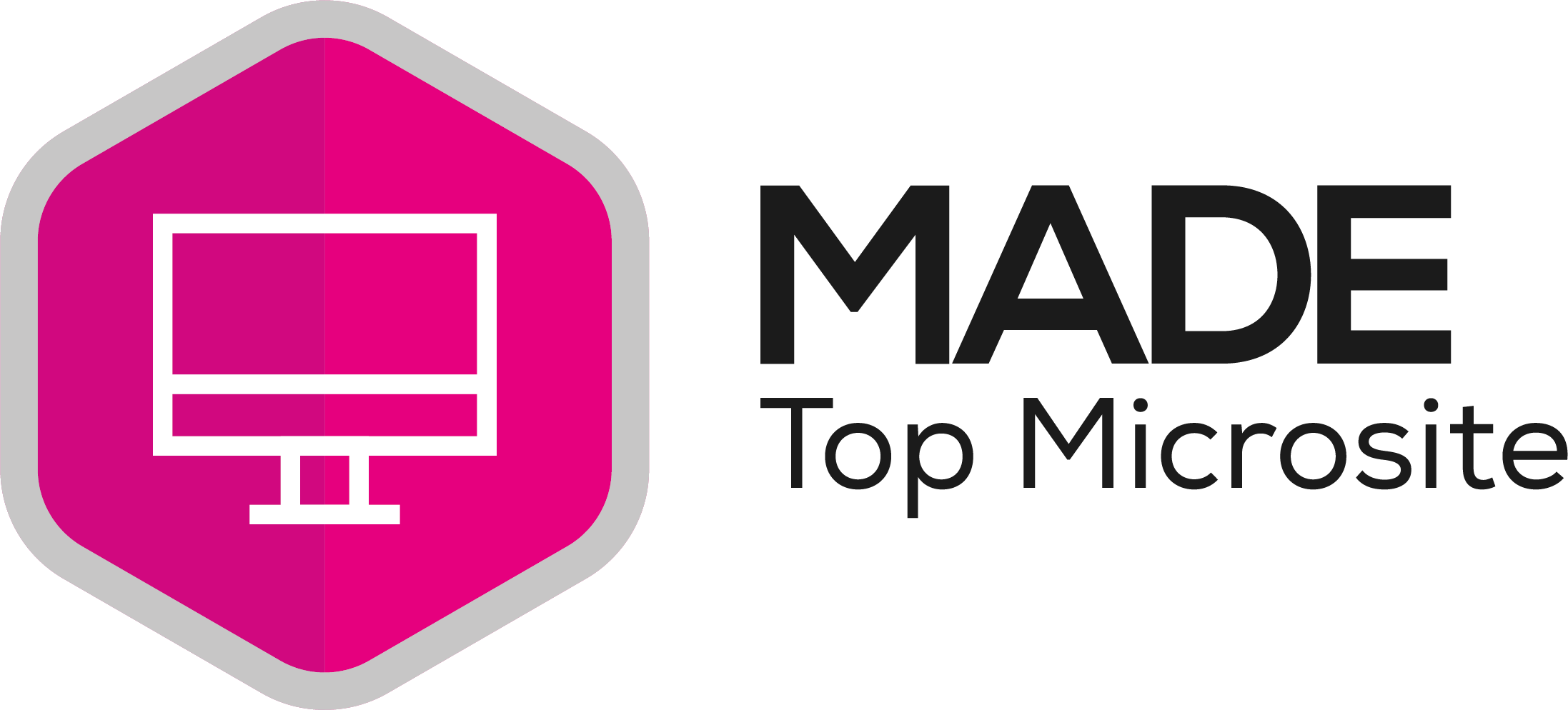 Awarded to all of the members that appear in the top #MicrositeOfTheDay post, as chosen by the digital communications team.
Awarded for completing your first article and publishing to the Made platform.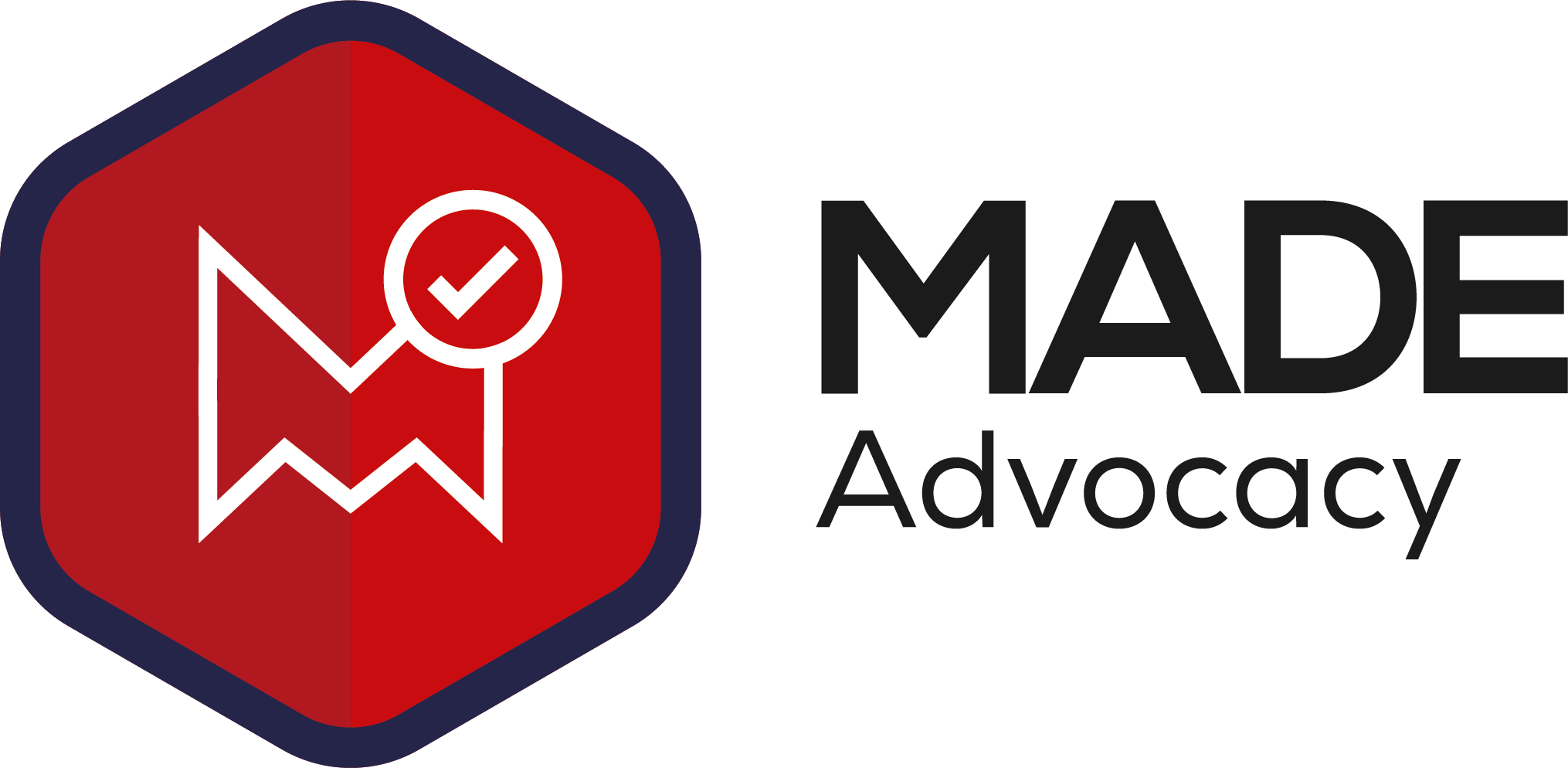 Awarded to members who have a "Member of Made" logo on their main company website, with a link going back to their microsite.
Services IST (UK) Limited Provide
Our Services
QUALITY ASSURANCE SERVICES
Our UV, LED and IR systems are highly productive – to keep it that way in the long term, we provide a variety of services to help to maintain your productivity.
ASSIST SERVICES (= MAINTENANCE CONTRACT)
Put together the individual services you require from our ASSIST service package. Select between ASISST ON DEMAND, ASSIST ADVANCED, ASSIST PROFESSIONAL and ASSIST PREMIUM
TECHNICAL SERVICE
If a fault accurs, highly-qualified service engineers based in 10 subsidiaries all over the world provide rapid on-site assistance and repair advice.
EXPERT SUPPORT FOR YOUR REQUEST
Experts from Technical Service are available to deal with your issue either on the phone, via e-mail or remote service and will always attempt to find you, the customer, a direct, rapid solution to the problem.
NEW INSTALLATION AND COMMISSIONING
IST engineers commission the system on site and instruct the customer in how to handle the curing unit correctly.
ORIGINAL SPARE PARTS
The use of genuine parts minimizes expensive downtime and reduces replacement. Our IST shop provides on-site "first-aid" equipment.
UPDATE AND REPAIR OF UV UNITS
IST systems are frequently run for 20 years. If required, systems can be equipped with the latest-generation software and hardware components. If a fault occurs, we offer a direct on-site repair service.
CONSULTING AND TRAINING
The core task of our Transfer Center is to communicate expertise associated with UV/LED and IR technology and systems for industrial curing solutions. Furthermore we provide application engineering advice on all matters for economical opparation
Learn More About IST (UK) Limited
Impressions UV Days 2019